Brewzeit is a free beer app for those that like to support local. download now
Tallgrass Brewery Closing
Sad news coming out of Kansas; Tallgrass is closing its production brewery as of this week. The taphouse will remain open. According to MHK, the brewery struggled to close a deal with a private equity firm which would have prevented their demise.
Once Ethos was discontinued I purchased less of their. They did have some good beers though. Buffalo Sweat and Key Lime Pie were solid. I guess now we will have to make a road trip to drink their beer.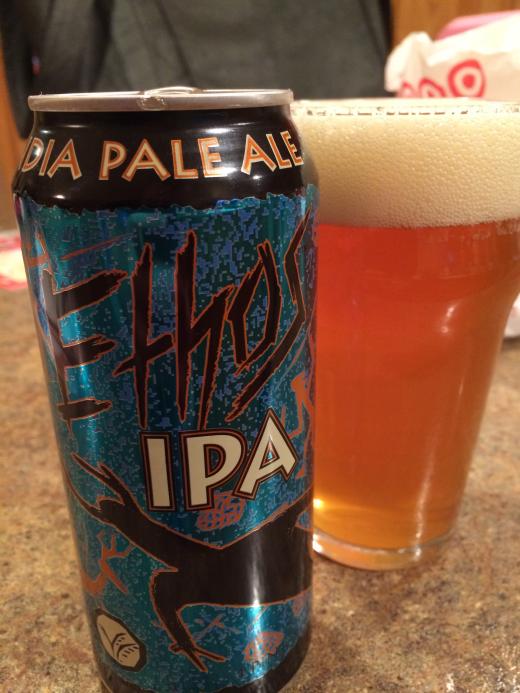 You must log in to comment.