Rate Your Beer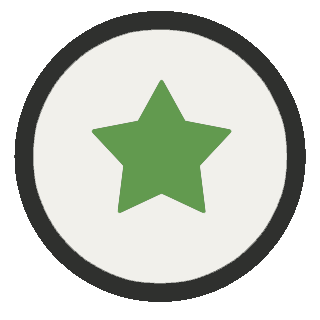 Keep track of the beers you drink. Rate the aroma, flavor, and experience all separately. Upload photos and share them on Twitter and Facebook. See what your drinking buddies are enjoying.
Plan Happy Hours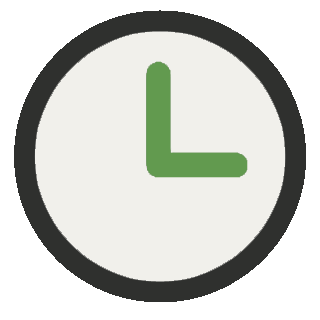 Receive push notifications when beers you might like are available locally. Invite friends for an afterwork beer with happy hour push notifications.
See What's Trending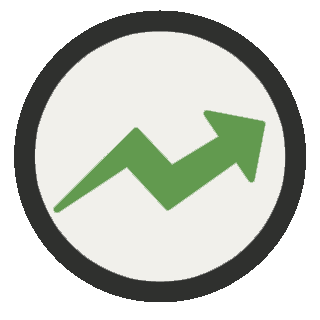 See what beers and bars are most popular and trending in your area using geo-location. Get notified when new brews arrive near you after signing up for our email newsletter.
Download the Brewzeit App Now