Brewzeit is a free beer app for those that like to support local. download now
Stone Now Available in North Dakota
Big news for IPA lovers in the Fargo/Moorhead area: Stone Brewing is now available in North Dakota and the first place to get it is JL Beers. Their Downtown and South Fargo locations are now pouring a few of their brews.
Stop by today to get their IPA, Delicious IPA, Ripper, Tangerine Express IPA, Espresso Imperial Russian Stout, Arrogant Bastard, and Barrel-Aged Arrogant Bastard.
Stone Brewing was founded in 1996 in San Marcos, CA, by Greg Koch. It has has been voted by the readers of Beer Advocate as the #1 "All Time Top Brewery on Planet Earth."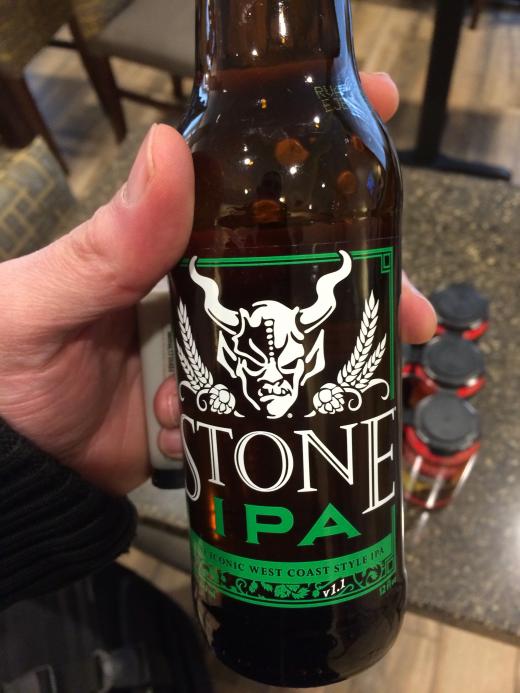 You must log in to comment.