"Smells good. Actually has more flavor than I was expecting at 4.0 abv. Will be a great option for summer weekends."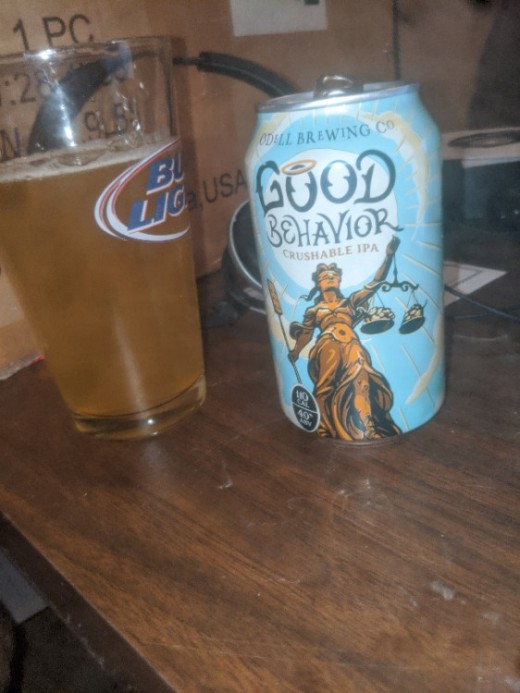 Brant Baker - Aroma: 4.5 out of 5 - Flavor: 4 out of 5 - March 2020 from Cash Wise Liquor near Fargo, North Dakota
Cheers from Charly J.