"Very nice gose style ale. Part of a seven beer series celebrating Leaves of Grass by Walt Whitman. Looks like the series will be made up of somewhat less popular styles or slight variations to popular styles."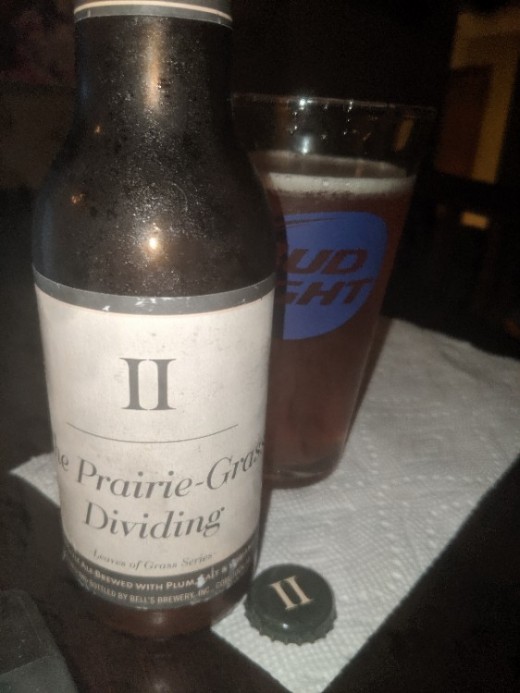 Brant Baker - Aroma: 4.5 out of 5 - Flavor: 4.5 out of 5 - September 2019 from Bridgeview Liquors near Fargo, North Dakota
Cheers from Alex Dixon and Charly J.