"Now that's what I call service !!! Thanks bCart girl. This one is neck + neck for fav beer of summer '18 with Kona. Yum. Bye"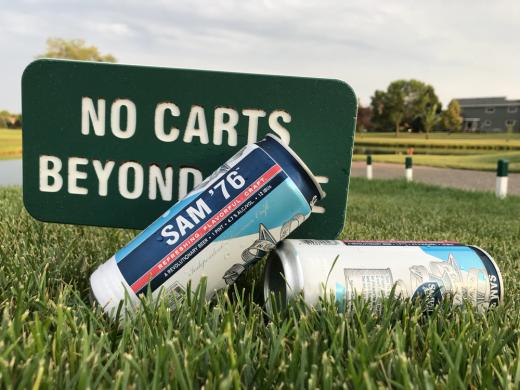 Kevin Zavoral with Beerman McBrewster - Aroma: 4 out of 5 - Flavor: 3.5 out of 5 - August 2018 from Village Green Golf Course near Moorhead, Minnesota
Cheers from Alex Dixon, Michael Smith and Charly J.