"IPA day pressure got to me. Thankfully I had some stones in the fridge. A new hop featured in the revolver. This time it's Crystal. It's almost creamy at first and finishes easy. An easy going hops for sure."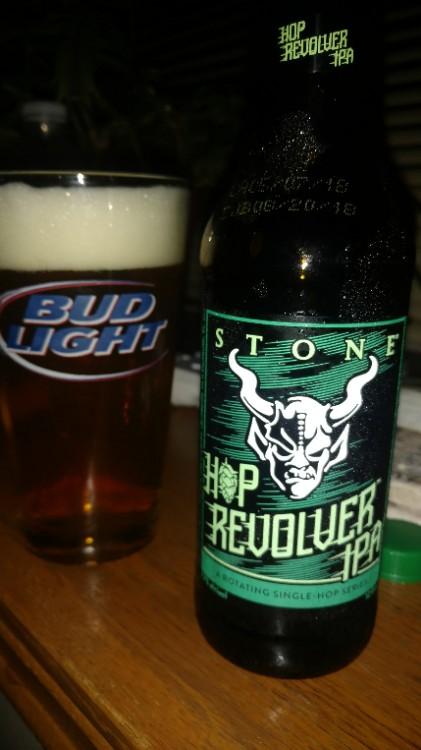 Brant Baker - Aroma: 4.5 out of 5 - Flavor: 4.5 out of 5 - August 2018
Cheers from Tyler Pearson, Alex Dixon and Charly J.