"Bemidji Brewing's lineup of IPAs is really solid. I've enjoyed Summer and Autumn, now the simply named India Pale Ale. Need to try their winter next."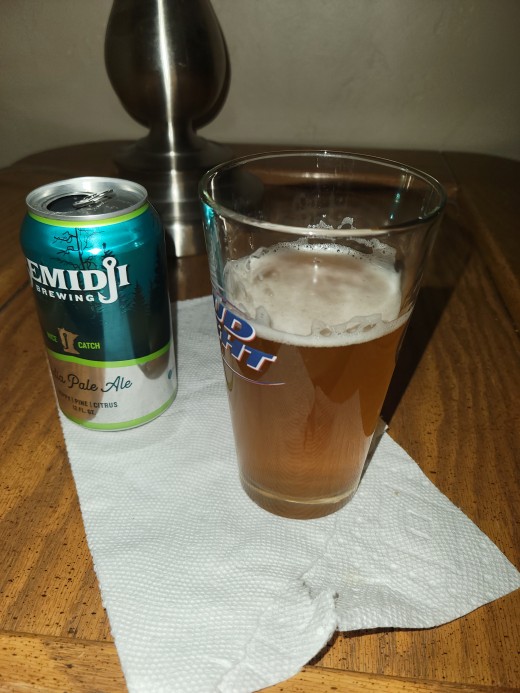 Brant Baker - Aroma: 4.5 out of 5 - Flavor: 4.5 out of 5 - December 2022 near Fargo, North Dakota
Cheers from Alex Dixon and Charly J.