"This, obviously, packs a punch. Loads of bitter hoppy goodness. The high abv and bitterness balance each other out, or so I've been told. Whatever. I like it."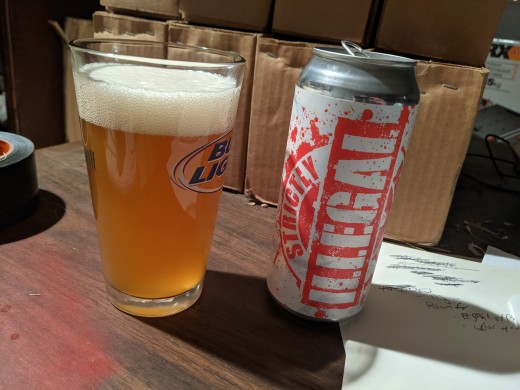 Brant Baker - Aroma: 4.5 out of 5 - Flavor: 4.5 out of 5 - April 2021 from Bottle Barn Liquors near Fargo, North Dakota
Cheers from Charly J.