"My kind of IPA for 2nd period beer. Has some dank to it. Best new IPA I've come across in awhile. Attention grabbing ugly can."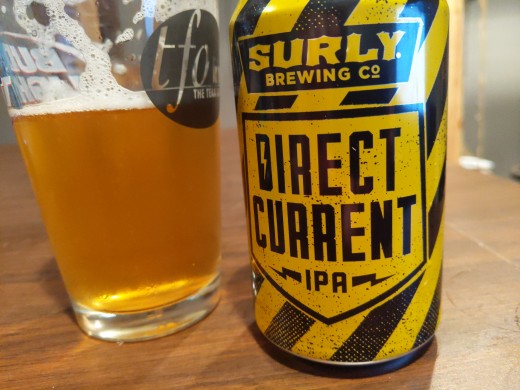 Brant Baker - Aroma: 4.5 out of 5 - Flavor: 4.5 out of 5 - last month near Fargo, North Dakota
Cheers from Alex Dixon and Charly J.