"I couldn't remember the dark ale I wanted. Saw this and bought it. Not disappointed. Dark and smooth but not too chocolatey."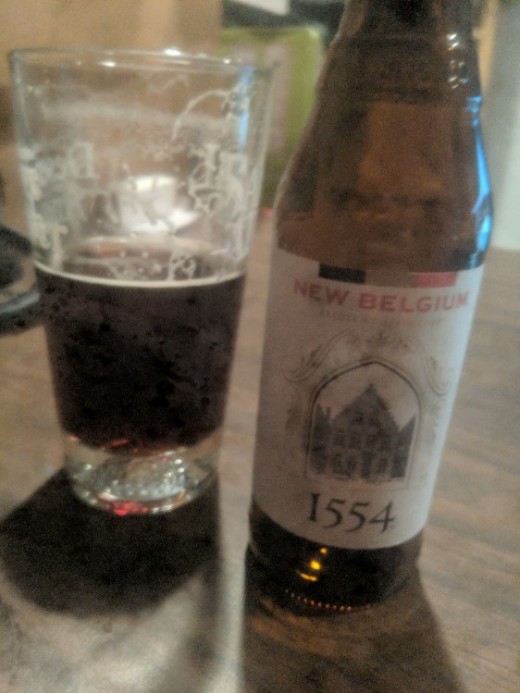 Brant Baker - Aroma: 4.5 out of 5 - Flavor: 4.5 out of 5 - April 2020 near Fargo, North Dakota
Cheers from Michael Smith, Alex Dixon and Charly J.