"Another Odell fresh grind ale. This is Rupture's big brother. Big aroma, big flavor. Not for the faint of palate."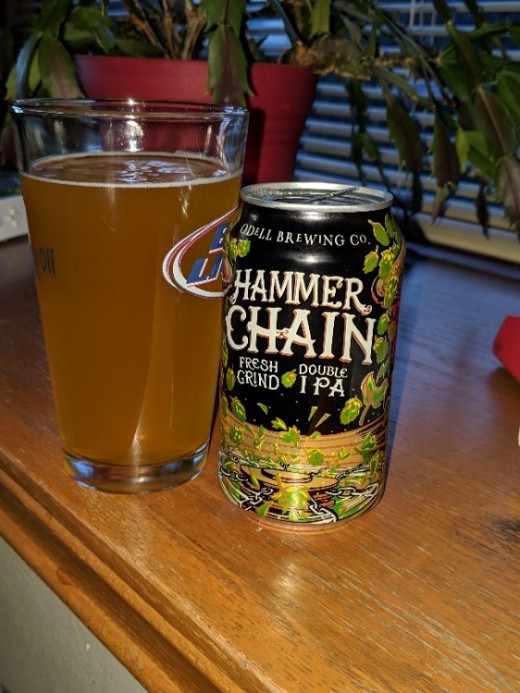 Brant Baker - Aroma: 4.5 out of 5 - Flavor: 4.5 out of 5 - May 2019 from Bottle Barn Liquors near Fargo, North Dakota
Cheers from Alex Dixon and Charly J.