"Very impressed by this beer. It looks good, and has a conservative NE IPA flavor similar to Specter. Not incredibly juicy, and very drinkable at an abv of 5.0. Also no mosaic! Cascade, citra, Lorel and el dorado."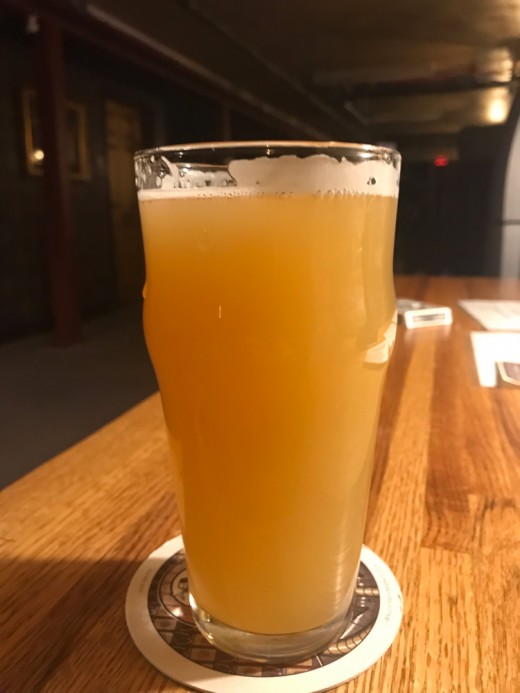 Michael Smith - Aroma: 4.5 out of 5 - Flavor: 4.5 out of 5 - March 2019 from Front Street Taproom near Fargo, North Dakota
Cheers from Angela Smith, Alex Dixon and Charly J.