"Buying up all the DCR before its gone. Yet another solid beer. The leprechaun knows he's been up to no good, double dry hopping this one."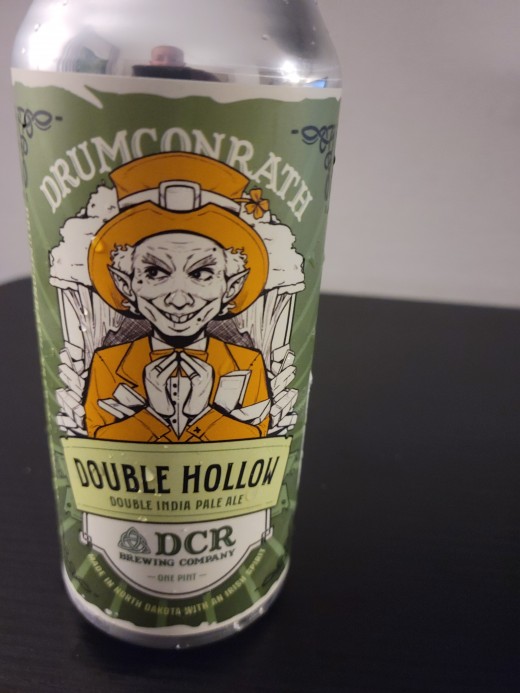 Brant Baker - Aroma: 4 out of 5 - Flavor: 4 out of 5 - September 2022 near Shakopee, Minnesota
Cheers from Alex Dixon and Charly J.