"Picked up a couple Drumconrath beers I haven't had yet while I still can. Too bad this brewery is calling it quits."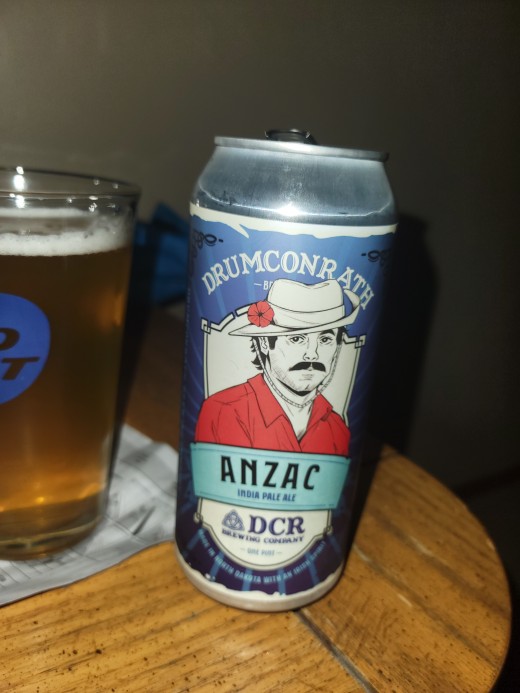 Brant Baker - Aroma: 4 out of 5 - Flavor: 4 out of 5 - 2 weeks ago near Fargo, North Dakota
Cheers from Alex Dixon, Michael Smith and Charly J.