"Love this beer but this tastes old. Quite disappointing, especially since I paid more than I thought this usually costs."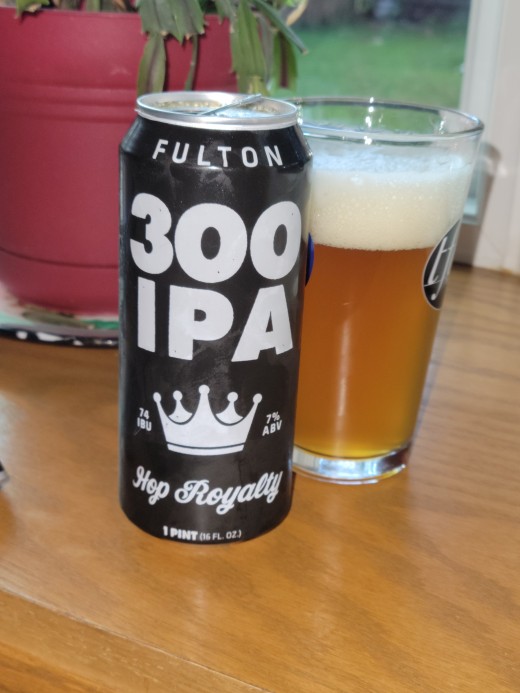 Brant Baker - Aroma: 4 out of 5 - Flavor: 4 out of 5 - June 2022 near Fargo, North Dakota
Cheers from Tyler Pearson, Alex Dixon and Charly J.