"It's two small Minnesota breweries coming together to make the somewhat rare black IPA. And it's quite delicious, really like the finish."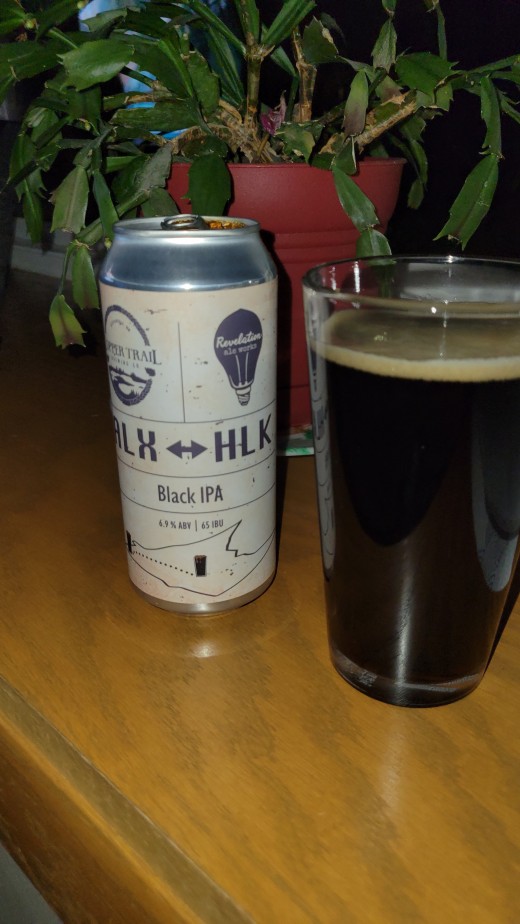 Brant Baker - Aroma: 4.5 out of 5 - Flavor: 4.5 out of 5 - March 2022 near Fargo, North Dakota
Cheers from Alex Dixon and Charly J.