"Fair state is usually pretty good so I had to buy this one that describes itself as "a west coast style ipa you can actually see through." It's good, nothing special."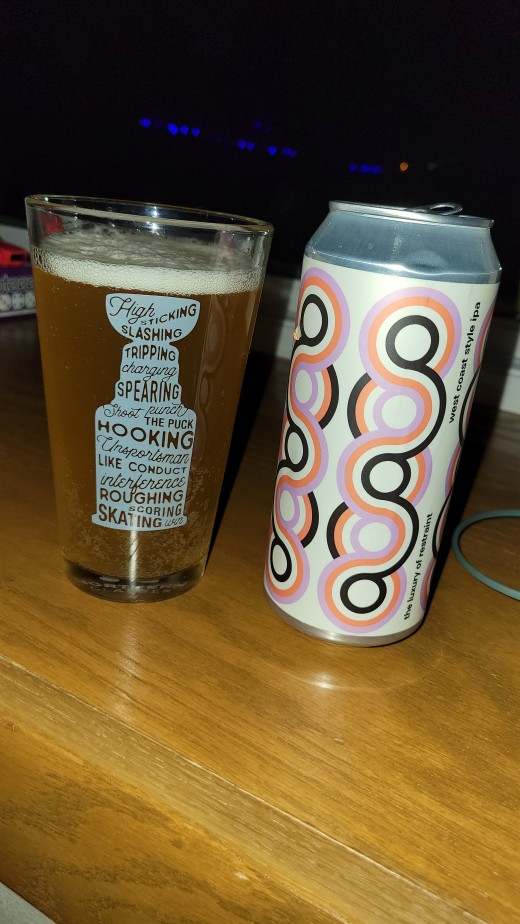 Brant Baker - Aroma: 4 out of 5 - Flavor: 4 out of 5 - 3 weeks ago near Fargo, North Dakota
Cheers from Michael Smith, Alex Dixon and Charly J.