"It's a good hazy IPA from Fargo Brewing! Strata, Azacca, and some Idaho hops. Surprised that it's good."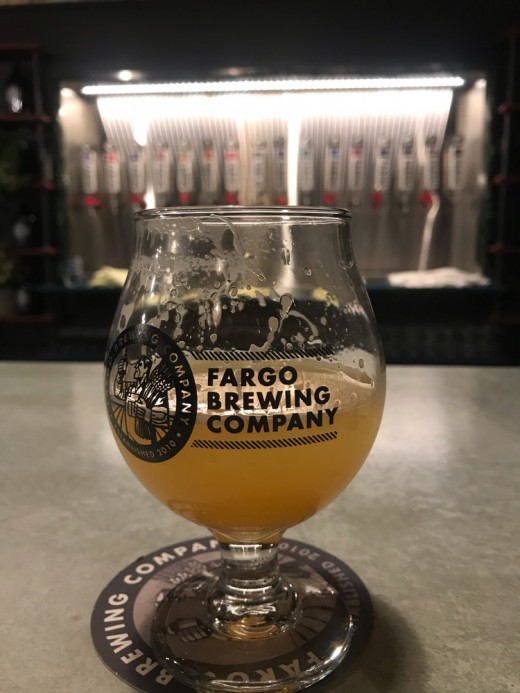 Michael Smith - Aroma: 4 out of 5 - Flavor: 4.5 out of 5 - last month from Fargo Brewing Company near Fargo, North Dakota
Cheers from Alex Dixon and Charly J.