"On the last day they stocked my room with the good stuff. No more presidente light. Still comes in 8 oz cans."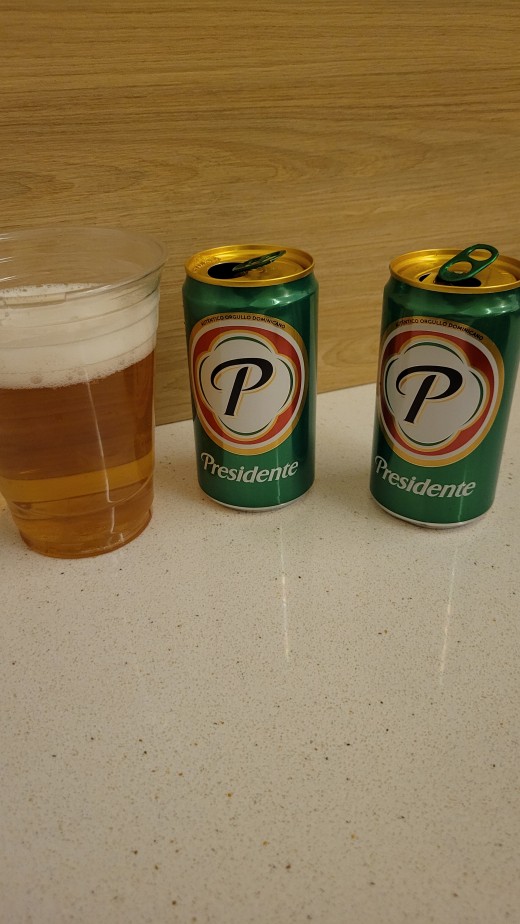 Brant Baker - Aroma: 4.5 out of 5 - Flavor: 4.5 out of 5 - last month from Cap Cana Republica Dominicana near Punta Cana, La Altagracia Province
Cheers from Michael Smith, Alex Dixon and Charly J.