"Part of an ipa sample pack from one of my favorite breweries. More than makes up for the hazy entry (which wasn't too bad)."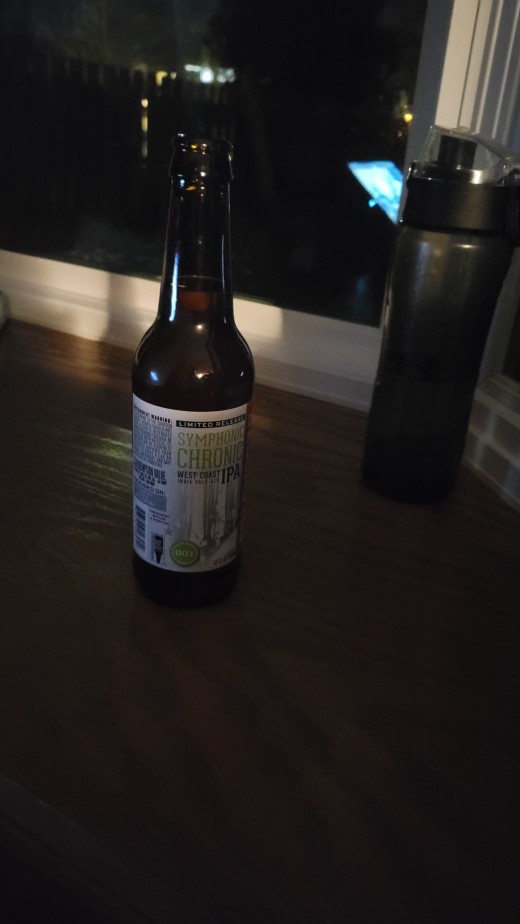 Brant Baker - Aroma: 4.5 out of 5 - Flavor: 4.5 out of 5 - 2 weeks ago near Fargo, North Dakota
Cheers from Charly J.