"Still the 2020 edition. Aged almost a year. Almost a black licorice flavor that I don't know I'd I've noticed before."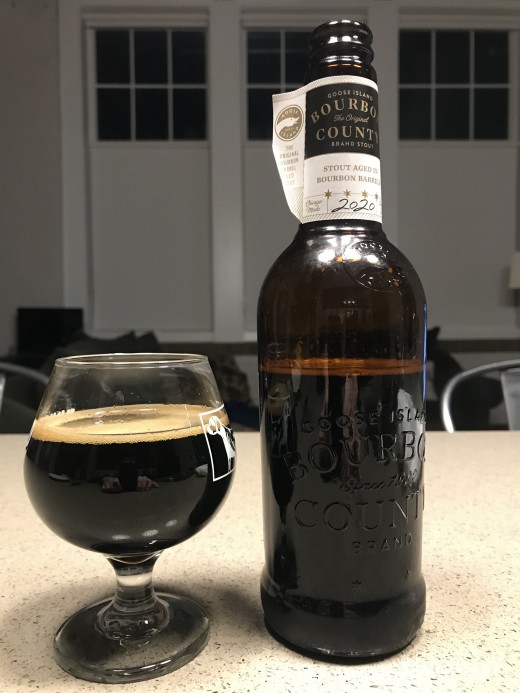 Michael Smith - Aroma: 5 out of 5 - Flavor: 5 out of 5 - November 2021 from Bernie's Wines & Liquors near Fargo, North Dakota
Cheers from Brant Baker, Alex Dixon and Charly J.