"Definitely tastes like a stone ipa. I think the tea takes the bite off bitterness at the end. I'll have to review again in the future. The can design is fantastic."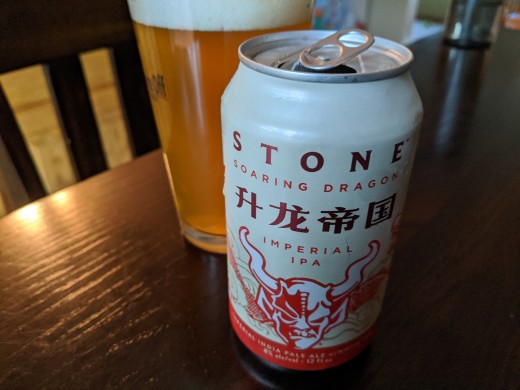 Brant Baker - Aroma: 4 out of 5 - Flavor: 4 out of 5 - August 2020 near Fargo, North Dakota
Cheers from Alex Dixon and Charly J.