"Really enjoying this. Second of two that I bought and no more to be had at Junkyard. Guess I'll be looking forward to their next wild/aged beer."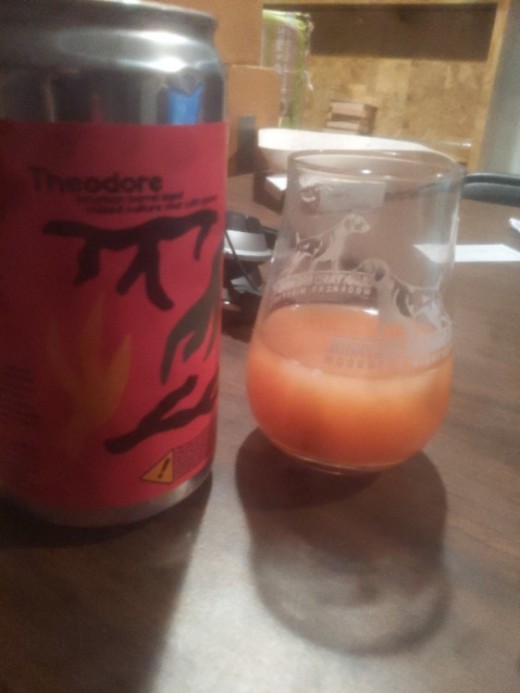 Brant Baker - Aroma: 5 out of 5 - Flavor: 5 out of 5 - April 2020 from Junkyard Brewing Company near Fargo, North Dakota
Cheers from Alex Dixon and Charly J.