"Great color, quite tart, can taste the guava, mixed culture and bourbon age give it a bit of bite, named for a Teddy Roosevelt. All good things. Fantastically unique."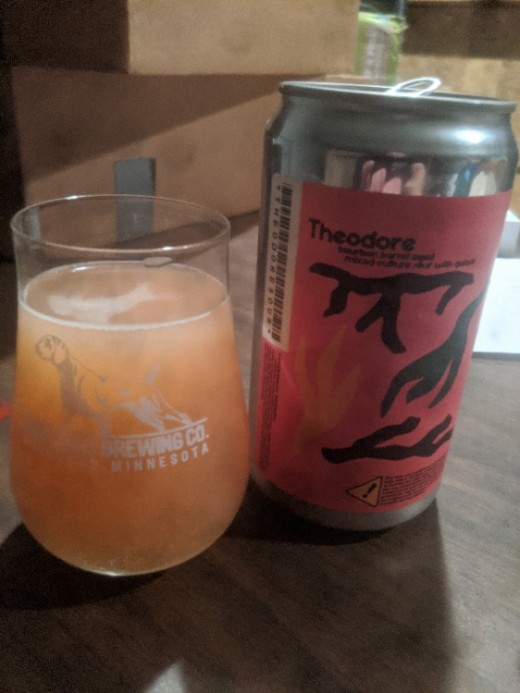 Brant Baker - Aroma: 5 out of 5 - Flavor: 5 out of 5 - April 2020 from Junkyard Brewing Company near Fargo, North Dakota
Cheers from Michael Smith, Alex Dixon and Charly J.